Church APP Website
Welcome to our Media Ministry App of the Victory Seventh-day Adventist Church, an easy mobile way to stay attached to the Victory Seventh-day Adventist Church wherever you are and at all times. It provides a consolidated profile of our church along with media resources and other resources we believe will be of a spiritual benefit to our members and friends. Additionally, we pray it will be a convenient and at-hand resource you can always use to be blessed as well as switch between to our desktop website and back. Welcome to the App
WELCOME TO VICTORY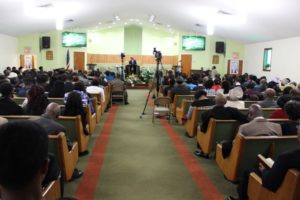 Sabbath (Saturday) Services
Victory Seventh-day Adventist Church is a fellowship of believers desiring to share the love, grace and redemptive love of Jesus. We are ordinary people serving an extra ordinary God. We teach the Bible, verse by verse, line upon line and precept upon precept.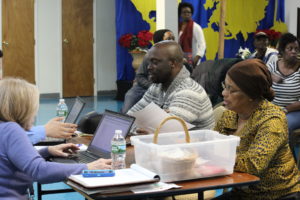 Ministry Outreach Group
Seventh-day Adventists believe that the admonition to love God with all of your mind, heart and soul naturally leads to the commitment of loving your neighbor through acts of kindness and service. You are invited to discover some of the ways we minister to our community and the world.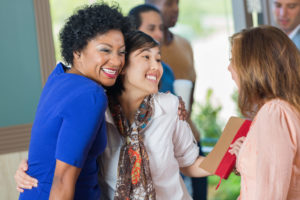 Connecting Online
Connect with us on our social platforms. Stay in tuned with our latest Facebook posts, Keep updated on events via our Events Calendar or Twitter feed. Watch our Services online. Saturdays 11:30 PM