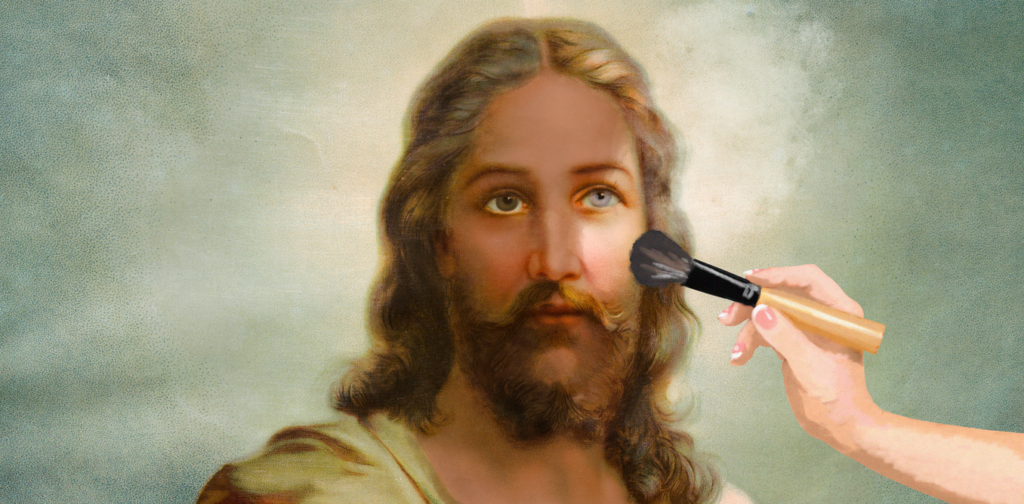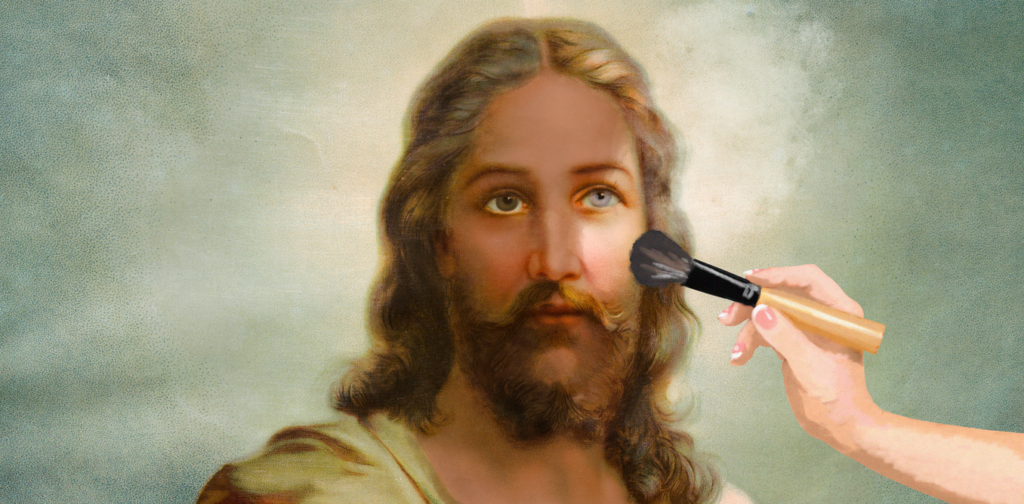 I grew up in a Christian home, where a photo of Jesus hung on my bedroom wall. I still have it. It is schmaltzy and rather tacky in that 1970s kind of way, but as a little girl I loved it. In this picture, Jesus looks kind and gentle, he gazes down at me lovingly. He is also light-haired, blue-eyed, and very white.
The problem is, Jesus was not white.
P
roduced by VSDABN (Victory Seventh-day Adventist Broadcasting Network) a division of the Media & Communication Ministry of the Victory Seventh-day Adventist Church.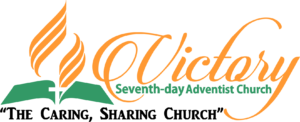 1271 Burke Avenue. Bronx. New York
Tel: 718-405-0632 | Fax: 348-866-5621
E-mail: victory_sda@hotmail.com
Join us online, Saturdays at 9:30 AM for Church Online at –
Read more...
---